Certified and proactive
professionals
Industries we have
work with
Reviews from customers
around the world
Successfully completed
projects
End-to-End software development process
We believe in delivering excellence through an end-to-end software development process that combines technical expertise, effective communication, and a client-centric approach.
Our services that
we provide
We provide comprehensive software development services tailored to meet your specific needs. Our services encompass the entire software development lifecycle, ensuring a seamless and successful journey from conception to deployment.
Unable to locate your specific industry?
Envision us as your Trusted Collaborator
We're here to collaborate with you in launching your new venture.
Is your mid-sized industry in need of tech specialists? We have the solution for you.
Require guidance with large & complex projects and deliver exceptional results.
Our customers love and trust us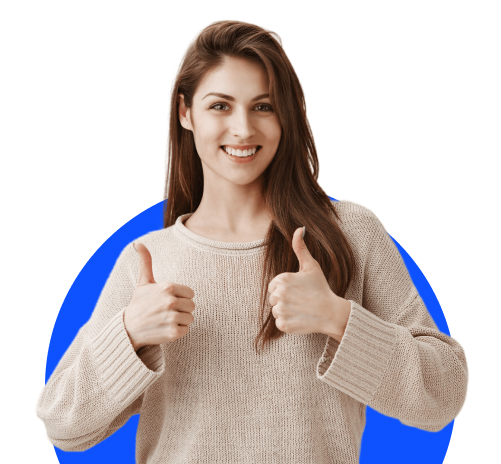 Alita Infotech Pvt Ltd team was able to grasp the Tech Spec provided immediately and asked questions that exposed some of the shortcomings in the architecture itself. Delivered the project as expected. Very open to feedback and made sure everything was taken care of before we close out. I'll definitely hire Alita and team for the future works as well. Highly Recommended!

I have had the pleasure of working with Alita Infotech Private Limited, specifically with their talented web developer Sahil Bhojani and their dedicated manager Ruchir Roy, on several ongoing web development projects for my business. I can confidently say that they are some of the best in the business. Overall, I highly recommend Alita Infotech Private Limited.

Shams is very good, works fast, and understands what needs to be done. A very competent developer. I will definitely hire him again in the near future. I am fully satisfied with the support of the Ruchir and Alita Infotech team's performance on my project.

Read more

I am thoroughly impressed with Alita Infotech's React expertise. Their code quality, proactive problem-solving, and prompt responsiveness made the development process efficient and effective. It was a pleasure working with their team, will surely higher them again.

Read more

Humble and talented Developer. Great time working with Alita Infotech and the team. They are very enthusiastic and always ready to take new challenges. Look forward to sharing a long-lasting association.

Read more
Turn your idea into groundbreaking product
End-to-end software engineering from an awarded Team