Join Alita Infotech - Your Gateway to a Promising Software Developer Career
Are you seeking a software developer career that exceeds your expectations? Look no further! Alita Infotech, the fastest-growing IT company in South Gujarat, offers an exciting opportunity to be part of our motivated and talented team.
At Alita Infotech, we are dedicated to building a team of skilled and bright full-time software developers in the field of Information Technology. We value relevant expertise, effective communication skills, and a strong drive to learn and grow alongside our company.
We believe in delivering state-of-the-art services to our clients, and that starts with finding the right candidates who approach their work with knowledge, innovation, and passion. If this resonates with your genes, we invite you to explore the career opportunities available at Alita Infotech. We are currently hiring for various positions, and we encourage you to apply if you possess the necessary skills and qualifications.
To apply, please email your CV to
[email protected]
or
call +91 932-823-2522.
Join Alita Infotech and embark on a rewarding software developer career that promises growth, fulfillment, and the opportunity to work on cutting-edge projects. Be part of a team that values your skills and fosters professional development. We look forward to welcoming talented individuals like you to our dynamic organization.
Note: Please refer to our job openings section for specific positions and requirements.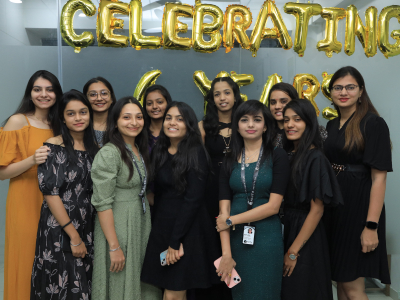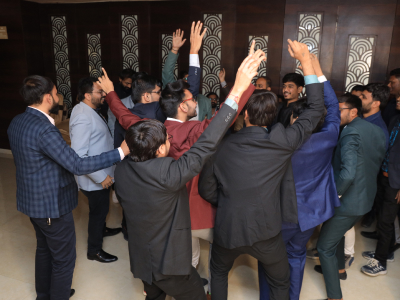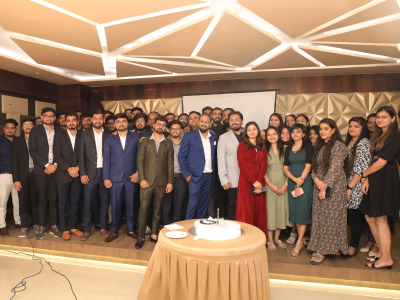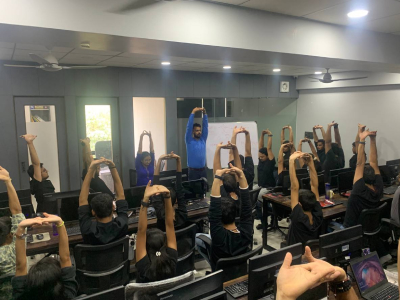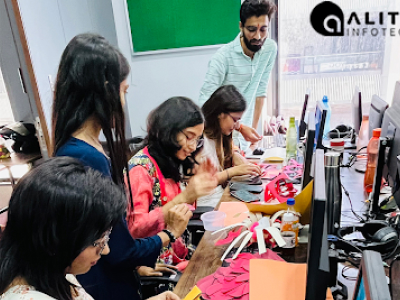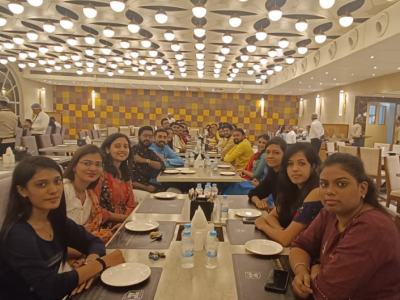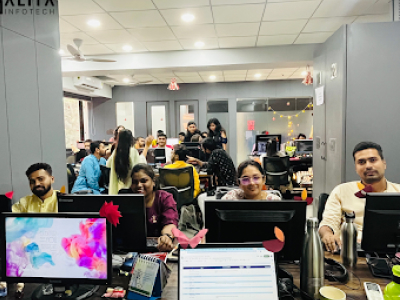 Build Your Career With Alita
What's your expertise? See where do you fit in.
.Net Devloper/MVC Developer
Join our dynamic and energetic team!
Join us to conquer challenges through innovative software solutions!