Elevate your business to new heights with our comprehensive digital marketing services.
We offer highly effective digital marketing services to help your business stand out in the competitive market. Our well-crafted strategies enable you to reach potential customers and make a significant online impact.
With a dedicated team of growth hackers, we are committed to delivering exceptional results and creating a strong brand identity for your business. From driving increased traffic to expertly managing your social media presence, from developing optimized content to generating leads through email marketing and ads, we provide comprehensive 360-degree digital marketing solutions to fulfill all your marketing needs.
With a keen understanding of your business's essence, we specialize in crafting a compelling web presence that naturally draws potential clients and drives you toward your online objectives. Alita Infotech is your comprehensive digital solution, catering to your brand's needs with the following offerings:
From boosting your online visibility to optimizing app store presence, managing impactful social media campaigns, engaging with effective email marketing, creating compelling content, and driving targeted traffic through PPC and search engine marketing, we take care of every aspect to ensure your digital success.
If you are seeking the finest digital marketing companies to enhance your online presence, you've come to the perfect place!
Our Web App Development Cycle.
Our streamlined web application development framework is designed to save you time and money. With a focus on Agile methodologies, our team ensures you can witness the evolving application at various development stages.
We have delivered incredibly effective digital marketing strategies that have produced outstanding results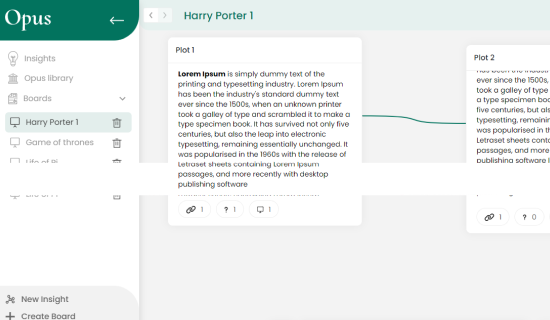 Card management and mind mapping application
The application is used to manage multiple cards on free canvas or a specific board. with the ability to connect with different cards via bi-directional linking system. It also provides the feature to have a full screen WYSIWYG editor for managing the markup formats and a work area to dump any media files.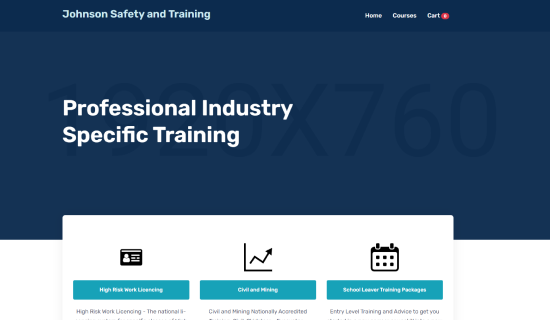 Johnson safety training
The project is for Learning management. Basically the work of client is to train the people in different industries. In the system admin will add the courses with the available dates, and users will be able to see the courses in the front end. They will be able to select the next available dates for the course and they will be able to purchase the course online for selected date.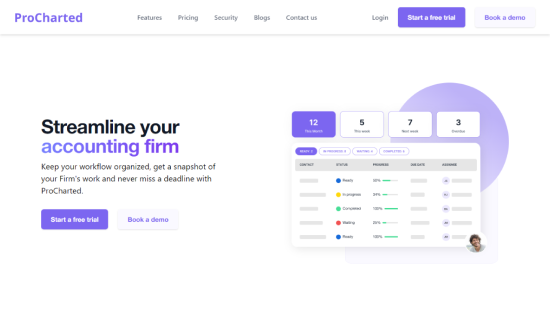 CA's Accounting System
It is a Saas platform which provides information and services related to Accounting administration. It provides features like Tracking of due dates, Workflow control, Standards tasks management, Security & privacy and much more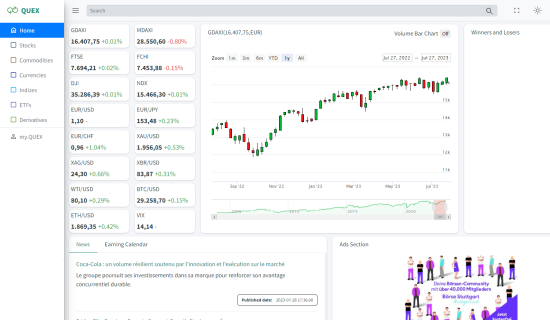 QUEX
QUEX is a trading platform where we can get best in class user experience for trading and getting stocks information. It provides wide range of stocks, commodities and much more with one of the best user interface to easily measure the fluctuations of the market.
Unable to locate your specific industry?
Technologies & Platforms We Work With

Our customers love and trust us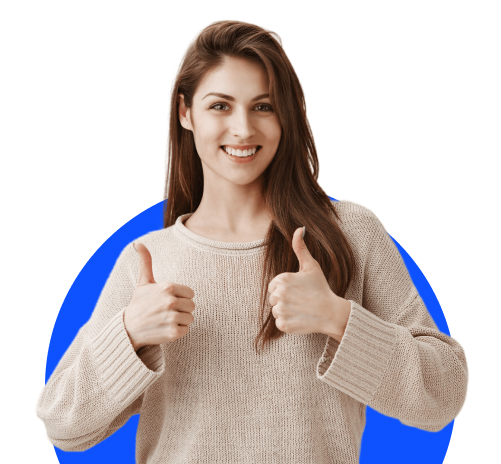 Alita Infotech Pvt Ltd team was able to grasp the Tech Spec provided immediately and asked questions that exposed some of the shortcomings in the architecture itself. Delivered the project as expected. Very open to feedback and made sure everything was taken care of before we close out. I'll definitely hire Alita and team for the future works as well. Highly Recommended!

I have had the pleasure of working with Alita Infotech Private Limited, specifically with their talented web developer Sahil Bhojani and their dedicated manager Ruchir Roy, on several ongoing web development projects for my business. I can confidently say that they are some of the best in the business. Overall, I highly recommend Alita Infotech Private Limited.

Shams is very good, works fast, and understands what needs to be done. A very competent developer. I will definitely hire him again in the near 
future. I am fully satisfied with the support of the Ruchir and Alita Infotech team's performance on my project.

Read more

I am thoroughly impressed with Alita Infotech's React expertise. Their code quality, proactive problem-solving, and prompt responsiveness made the development process efficient and effective. It was a pleasure working with their team, will surely higher them again.

Read more

Humble and talented Developer. Great time working with Alita Infotech and the team. They are very enthusiastic and always ready to take new challenges. Look forward to sharing a long-lasting association.

Read more
Turn your idea into groundbreaking product
End-to-end software engineering from an awarded Team